Active defind by you
Alyth Active is committed to inclusively redefining how activewear is worn and integrated into every closet, regardless of lifestyle. Alyth's truly versatile designs make movement easier whether your day includes morning walks and Monday meetings, parenting and pilates, or deadlifts and date nights.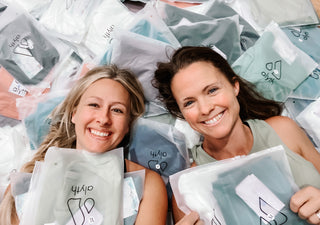 where it all started
The name alyth (pronounced: uh-lie-ith) is a combination of the founders names Aly(sha) and Th(eresa).
After meeting in a Fit4Moms class Theresa and Alysha became fast friends. On a family vacation soon after, they began discussing their love for athleticwear but lack of options for real people and lifestyles, particularly mothers. With a dream of apparel that could be worn from parenting to pilates or deadlifting to date night, alyth was born!
Meet the team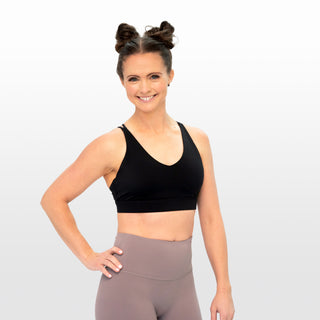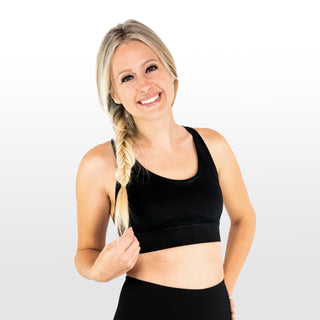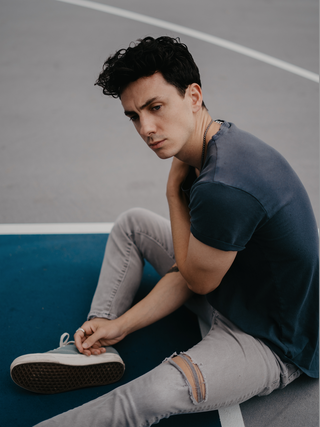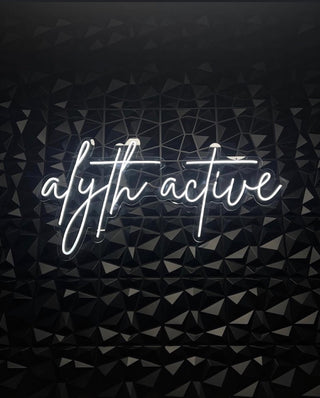 Our Locations
Golden, CO
1224 Washington Ave #135A

Sunday-Monday 11-4
Tuesday - CLOSED
Wednesday-Thursday 11-4
Friday-Saturday 11-5
(970) 316-5561
Lakewood, CO
Pop-Up @ Denver Sports Medicine
13655 W Jewell Ave #201A
Monday, Tuesday, & Thursday 7-7
Wednesday & Friday 7-2
(720) 440-3979
Golden, CO